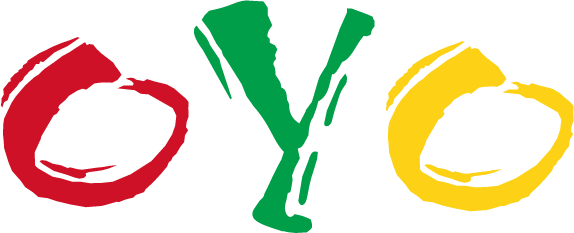 Summer

Chancel

Challenge

is "OYO!" (On Your Own)
During the summer months, you are On Your Own to use your talents, time, treasures, voice, & network. They are all available to give out of love for humankind. Opportunities are all around us. I will continue to communicate any mission requests that the church makes through the E>Major weekly emails. Philanthropy is something that the world, our communities, and our neighbors need now more than ever.
Thank you for accepting the Summer Chancel Challenge . . . OYO!