THURSDAY, April 6th
Service at 7:30pm
Join Rev. Jack Gibson and the Revelation Youth Choir Senior Class of 2023 for Maundy Thursday worship service.
The seniors will perform their traditional reenactment of the Last Supper.
This is a unique way for your whole family to experience the Last Supper and Holy Communion.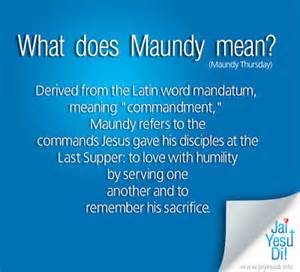 If you can't make it in person — Livestreaming at crumc.org/livestream and on Facebook.