SUNDAY, December 17th –
It's our Annual Music Ministry Christmas Sunday!  Sing Joyfully!

**Reminder:  We are singing at BOTH the 8:30 and the 11:00 services!!
**Please BE ROBED AND READY – music in order in your Black Folders – in the Choir Room by 8:00 am!  The Youth will be getting their robes too, so you may want to allow for a few extra minutes!



** Please park in the East lot if possible!  There are so many of us musicians, so lets leave parking for those congregants who won't be in the Loft with us!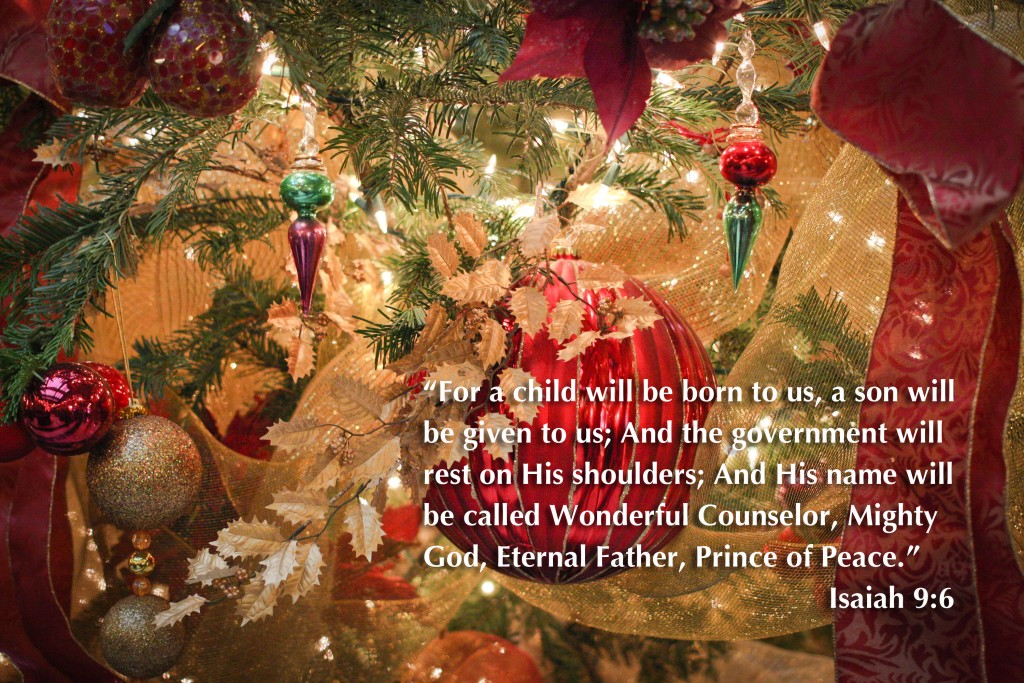 *TBD* – ANTHEMS THIS SUNDAY: (this is the order we are singing on Sunday, but may not be the order we rehearse on Saturday)