Category Archives:
Events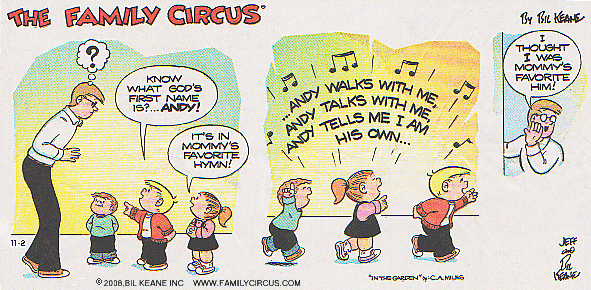 June 6, 2022 – 7:00 PM
June 20, 2022 – 7:00 PM
July 3, 2022 – 7:00 PM (Sunday)
July 18, 2022 – 7:00 PM
August 1, 2022 – 7:00 PM – Frisco Jazz Band
Haggard Park:

AUGUST:
Wednesday, 8/10 – First Rehearsal back for the Fall
Sunday, 8/14 – First Sunday back singing in worship



We are still Singing in the Loft through Sunday, July 10th!!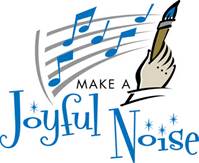 SUNDAY, July 31st
7:30 PM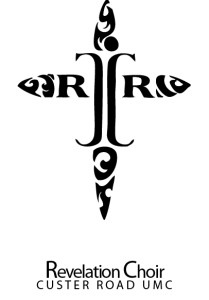 August 10th:

 
Time to warm up and get BACK to the CHOIR ROOM! 
Rehearsals are every Wednesday night from 7:15pm to 9:00pm. 
We'd love to have you there for every minute of every rehearsal,

BUT

we know that doesn't always work out!  Please know that you may come and go as you need to! SOOO…..
See you there!!