Category Archives:
Events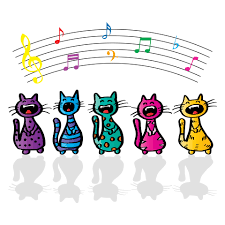 Just a little reminder….    1.) RETURN your music copies when we are done singing.  Music for the Sunday we sing will go in a bin on top of the folder rack.  Otherwise, use the black organizer (on top of … Continue reading →
Wednesday, October 18th: Choir Rehearsal – Be There! Then… Stay for a fun Social (hosted by the Altos)! … Continue reading →
THURSDAY, October 19th – 7:30 pm – CRUMC Sanctuary!
There will be an Organ Concert by Ethan Gainer!