Category Archives:
Events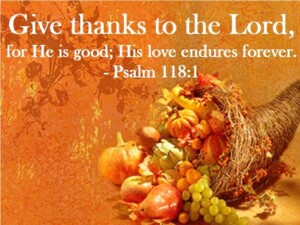 We are happy to have selected a Head Start Family of six to support this year.  We will be providing cash/gift cards for the holiday meals for both Thanksgiving and Christmas.  We will be passing an envelope for your cash gift toward the purchase of these meals.  (The cash will be exchanged for gift cards for grocery stores).  
In addition to providing these two meals, we are purchasing Christmas gifts and gift cards to ensure each member of our Head Start family enjoys a happy Christmas.   You may sign up to purchase a gift through the Sign-Up Genius – CLICK HERE!
Please bring your UNWRAPPED gifts to choir any Wednesday or Sunday in November.   The FINAL DAY to bring gifts is: November 30th.
If you sign up for a gift card for a family member, please be certain to put the card directly into Lynda Starnes' hands.  You are reminded that the purchase of a gift card through Scripts at CRUMC will support the Revelation Choir. 
Thank you all for spreading God's love by supporting this special family.   If you have any questions, please reach out to Lynda Starnes – Alto – 214-394-8245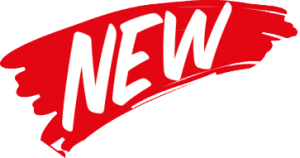 We are now able to sign in for rehearsal and Sunday mornings using a QR code.
It will be posted in the choir room and on the agenda.
If you don't bring your phone, you will still be able to check in on the computer.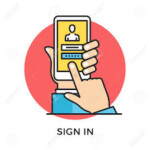 SATURDAY, December 10th – 9:30 AM to 11:30 AM It is time for our annual Christmas Sweats Rehearsal (with Revelation and Orchestra).  **Please meet in the Choir Room – organized and ready to go – by 9:30 AM.  The order … Continue reading →