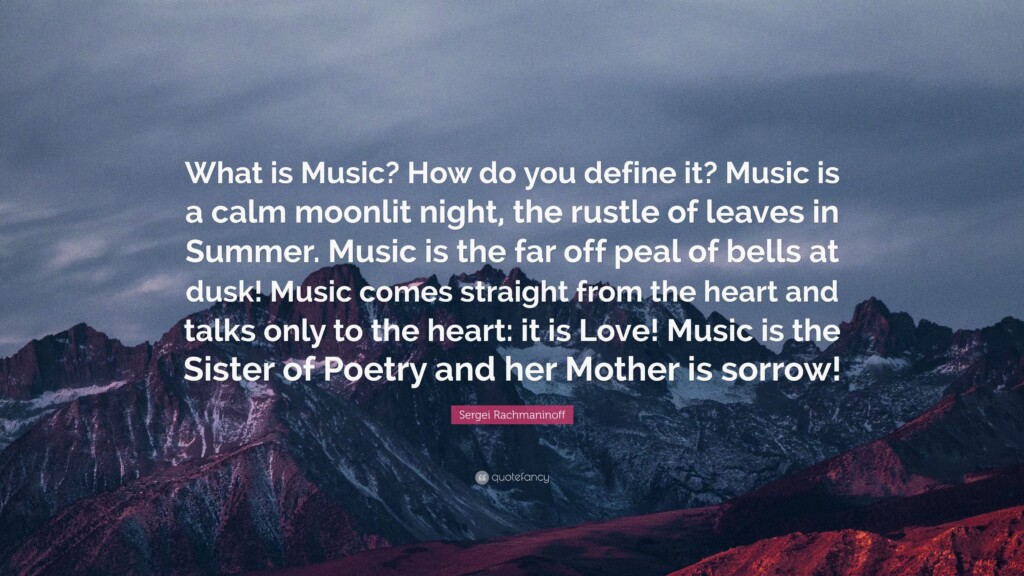 June 5, 2023 – 7:00 PM
June 19, 2023 – 7:00 PM
July 3, 2023 – 7:00 PM (Monday – AND WE ARE SINGING!)
July 17, 2023 – 7:00 PM
Haggard Park:
SATURDAY, June 17th:
Please sign up if you can help bring drinks, dessert and/or help serve!  We will need 4 (yes, only FOUR) people to be at the event to set up food and help clean up afterwards!

The Dinner will be delivered by Joe's but we will have a sign-up for drinks, desserts and to help serve!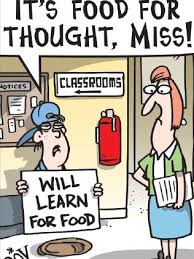 Sunday, June 11th: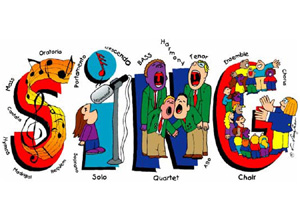 We are singing at BOTH Sanctuary Services (8:30 and 11:00)!
SUNDAY, June 18th – Time to Pack the Pews to enjoy Sr. High Revelation Choir's Home Performance (8:30 and 11:00)!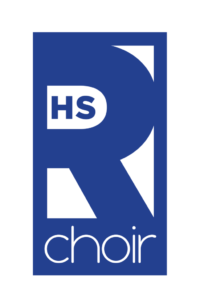 MONDAY, June 26th
REHEARSAL Night
WHAT: 

For the Patriotic Pops Concert with the    
WHERE:

  John Paul II High School (900 Coit Rd, Plano, TX 75075; and map below!)

!
WHEN:

  Be there ready to go BY 7:00pm … at our gathering point INSIDE … to get our instructions from Tim before we line up to go to the band hall in sections.