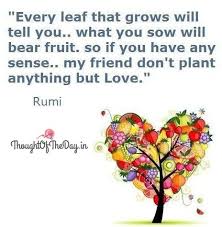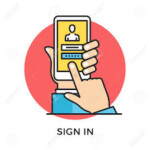 We are now able to sign in for rehearsal and Sunday mornings using a QR code.
It will be posted in the choir room and on the agenda.
If you don't bring your phone, you will still be able to check in on the computer.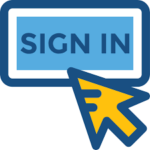 Wednesday, February 15th:

Come on out for rehearsal and stay a while!  The Sopranos will be hosting a Social after choir practice!
February 22nd
We are singing at the Service:  6:30pm in the Sanctuary.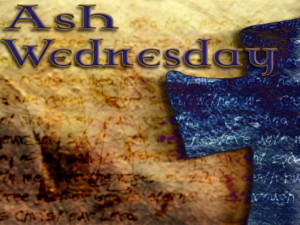 Followed by our regular Choir Rehearsal with Drawings! – at 7:15pm.